The East Cut neighborhood is once again teaming up with Street Soccer USA to present the highly anticipated Women's World Cup Village at The Crossing. Building on the immense success of the Men's World Cup Village, which attracted over 12,000 spectators in 2022, Street Soccer USA is set to bring live-streamed Women's World Cup matches to large screens in various locations across San Francisco. This vibrant pop-up event aims to transform downtown spaces into engaging and family-friendly World Cup Villages.
The Women's World Cup Village will kick off at The Crossing at East Cut on July 21 with an opening celebration featuring live music, food trucks, and family-friendly activities, culminating in the Team USA versus Vietnam match at 4:00 p.m. The full event series will take place as follows
July 21: The Crossing at East Cut (USA v Vietnam)
July 26: Embarcadero Plaza (USA v Netherlands)
August 5: Golden Gate Park (Round of 16)
August 10: The Crossing at East Cut (Quarterfinals)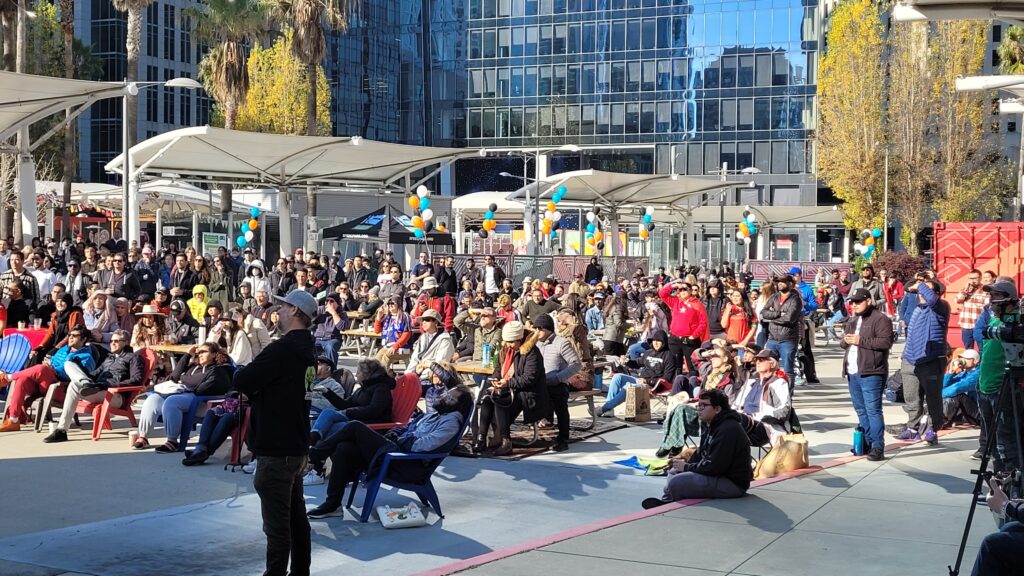 Andrew Robinson, Executive Director of the East Cut Community Benefit District, expressed enthusiasm about the partnership, stating, "We are thrilled to join forces with Street Soccer USA and proudly provide The Crossing as the venue for the Women's World Cup Viewing Parties. These gatherings not only amplify the excitement of the game but also create a platform to promote gender equality, inspire young girls, and foster a sense of community. Our commitment to initiatives like this aims to create a vibrant, welcoming atmosphere that attracts an influx of visitors and stimulates local businesses in the area."
The Women's World Cup public viewings are made possible through the generous support of various sponsors, including San Francisco's Office of Economic & Workforce Development (OEWD), San Francisco Recreation & Park Department, Yours in Soccer Foundation, SF Parks Alliance, and BART. Thanks to their contributions, attendees can enjoy these free viewings and revel in the exhilarating atmosphere of the Women's World Cup while fostering community engagement and empowerment.
With the East Cut neighborhood partnering with Street Soccer USA once again, the upcoming Women's World Cup Village promises to captivate soccer enthusiasts and local residents alike. This exciting event series, featuring live-streamed matches, live music, delicious food, and engaging activities, aims to celebrate the sport while promoting gender equality and fostering a strong sense of community. Supported by various sponsors, the Women's World Cup public viewings offer a unique opportunity for San Francisco residents and visitors to come together, cheer for their favorite teams, and enjoy the thrill of the game in a family-friendly setting.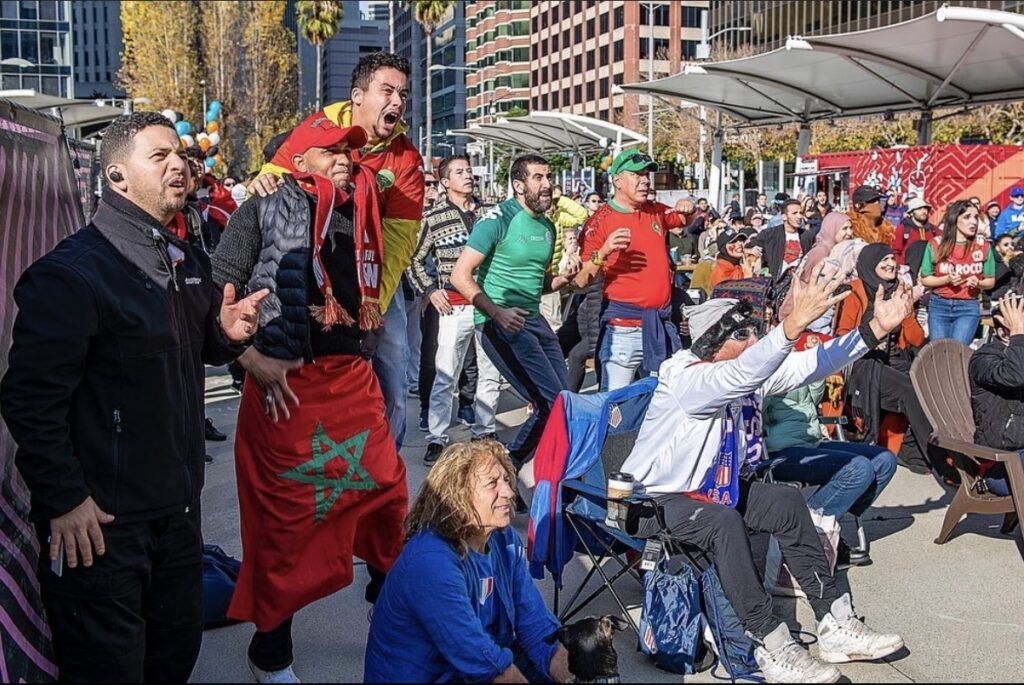 Read the press release here.