Neighborhood small businesses need your patronage now more than ever. Please take a moment to browse the list of businesses operating during the shelter-in-place order.
---
Food & Groceries
83 Proof
The 1st Street bar is closed and has launched a GoFundMe page to support employees, who right now do not have an income.
Fundraiser Link: CLICK HERE
Anchor & Hope at 83 Minna Street
New menu including items from Salt House and Town Hall!
Also available: market items and meal kits!
Order online at https://www.anchorandhopesf.com/
Andytown Coffee Roasters: 181 Fremont location is closed. However, you may use code "WFH20" for a 20% discount on all bags of coffee sold at www.andytownsf.com.
Cafe Venue at 215 Fremont Street
Call Please call (415) 357-1144 to order. Menu
Email lauren@cafevenue.com to purchase gift cards and support employees.
International Smoke at 301 Mission Street
We are currently open for take-out and delivery only, featuring many of our signature dishes, available 12pm – 8pm, seven days a week.


Orders will be available for pick-up at 252 California Street.


We look forward to sharing details about reopening for in-restaurant dining soon. Please click here to view our menus and to order!
Jersey SF at 145 2nd Street
Open for outdoor dining!
The regular menu is back, also including pop-up menu items.
Order at http://www.jerseysf.com/
Philz Mobile at 425 Mission Street (1st & Minna)
Philz Coffee at 300 Folsom Street (Folsom & Beale)
Mobile orders only.
Open 7AM—2PM daily.
Prospect SF at 300 Spear Street
Prospect has closed temporarily but the team launched a fundraiser to support their 75 employees.
Fundraiser Link: CLICK HERE
Spice Kit at 405 Howard Street
The Korean fusion restaurant is open Monday to Saturday until 3pm!
Call 415-882-4581 to order.
Menu: http://www.spicekit.com/
Starbucks at 299 Fremont Street (Solaire)
Starbucks Reserve at 201 Mission Street
Monday to Friday, 6:30AM—4:00PM.
Mobile orders only.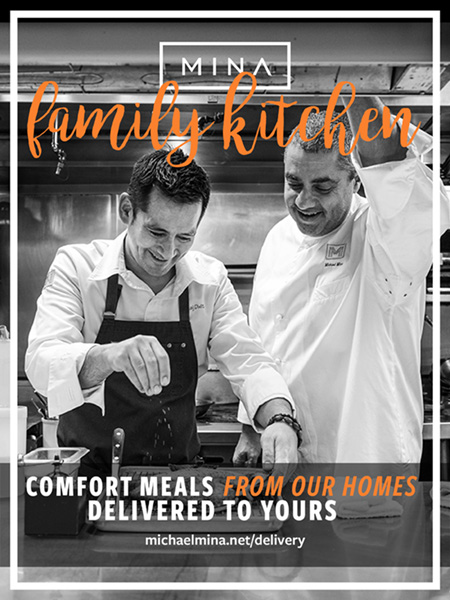 Walgreens at 456 Mission Street
Walgreens at 88 Spear Street
Open Monday—Friday, from 9AM—7PM.
Whole Cakes at 100 1st Street
Pick-up or delivery is available.
7 days a week, 8AM—6PM (9AM—2PM weekends).
Order at https://www.wholecakes.com/ or call (415) 997-8184.
Woodlands Market + Pet Shop at 203 Folsom Street
Open daily 7AM—8PM. Available on Instacart.
Special hours for seniors and people with chronic conditions:
Mondays, Wednesdays, Fridays from 7AM—8AM.
---
Fitness
Form Boxing
FORM AT HOME is more than an at-home workout concept. It is a program designed to align with our mission to revolutionize mental and emotional strength through physical outputs. Join the Form Boxing team Tuesday-Thursday at 5:30PM PST as we come together as a community to push our bodies and minds to the max!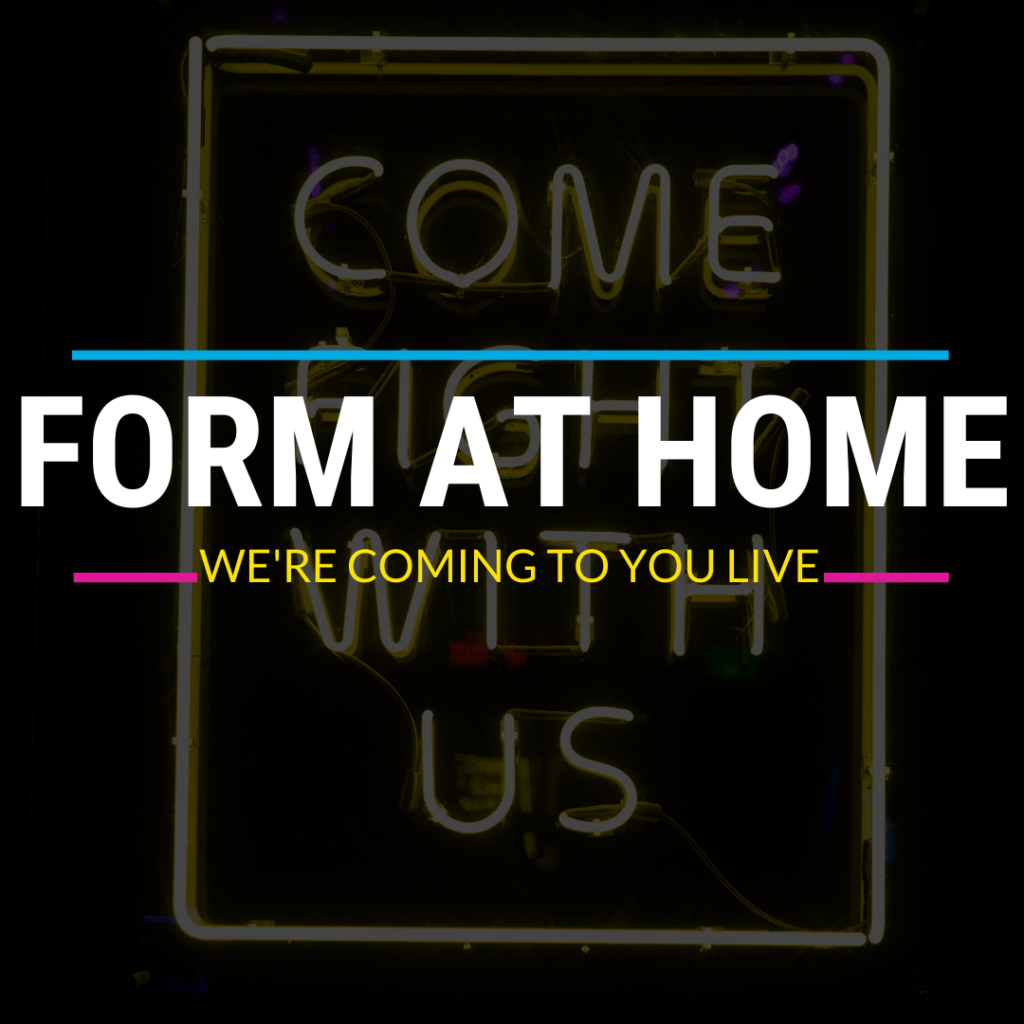 Form Boxing also invites you to join Owner, Tareq Azim, as he challenges you to the GAME PLAN and teaches you how to be in control of your most valuable asset: yourself. Follow Form Boxing for a FREE series of physical challenges with intentions and register to join Tareq's weekly GAME PLAN webinar on Mondays at 5:30PM PST to regroup as a community and reflect on how those workouts correlate to your emotions.
---
Medical/Health Services
Circle Medical at 333 1st Street
Video-visits, in-person visits upon decision of doctor/medical provider. In network with most major insurance plans except Kaiser. A great option if someone's doctor's office is closed right now, or for anyone in need of primary care (i.e., prescriptions, labs, referrals, anxiety/stress, checkups, etc.). https://www.circlemedical.com/
---