Last week, East Cut Eats hosted its third delivery event partnering with a beloved East Cut restaurant: Lao Table. Lao Table is an after-work and weekend eat-out hub for many; with elaborate cocktails, savory dishes and a lively atmosphere it has long been regarded as a go-to in our district.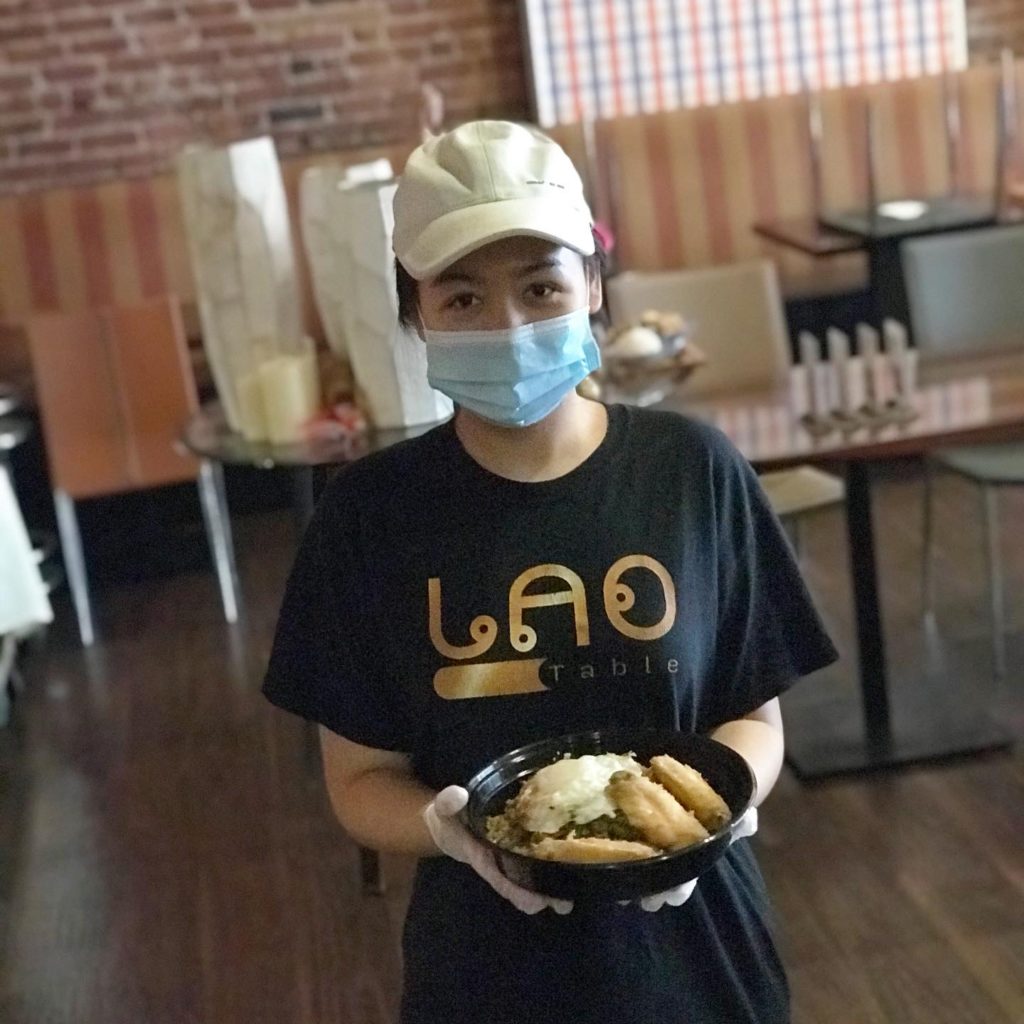 Lao Table has made a great effort to adapt to the changing Health Orders in regards to outdoor dining and created a welcoming space for residents in its new outdoor seating area.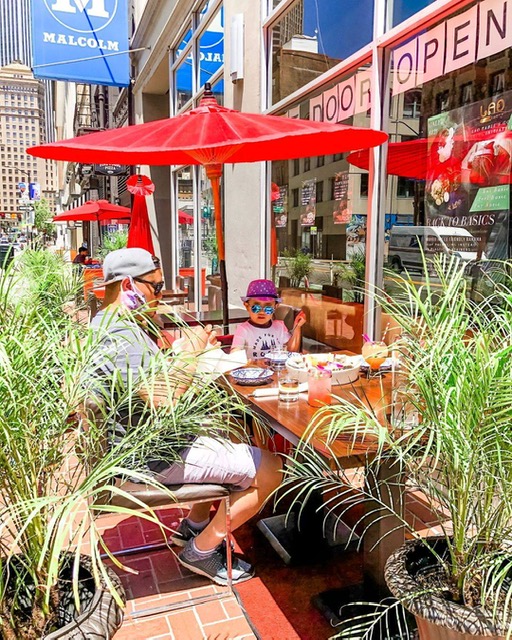 Volunteers enthusiastically came together in support of this East Cut small business and nightly delivery revenue exceeded expectations. One-third of orders through the Eats initiative are from returning East Cut Eats participants, suggesting that the goal of encouraging local residents to make their weekly dine-in dinner decision as a result of East Cut Eats may be working.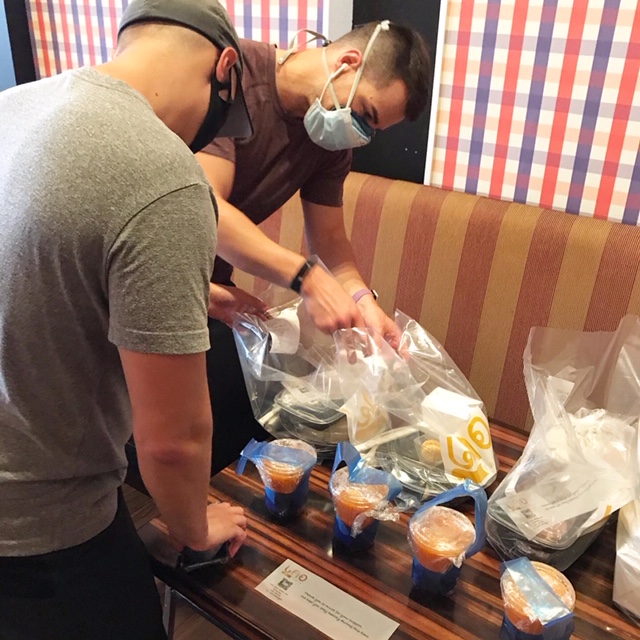 This week, East Cut Eats has partnered with Asian street food fanatics, Spice Kit. To volunteer and for more information visit www.theeastcut.org/eats.