The smog and smoke were thick on Thursday. The East Cut CBD suspended cleaning services to protect the health of Cleaning Ambassadors and similarly, East Cut Eats volunteers were asked to stay home. As a result, East Cut CBD staff stepped in to deliver meals ordered from Waterbar and Truffles ordered from Socola Chocolatier for the 11th edition of East Cut Eats.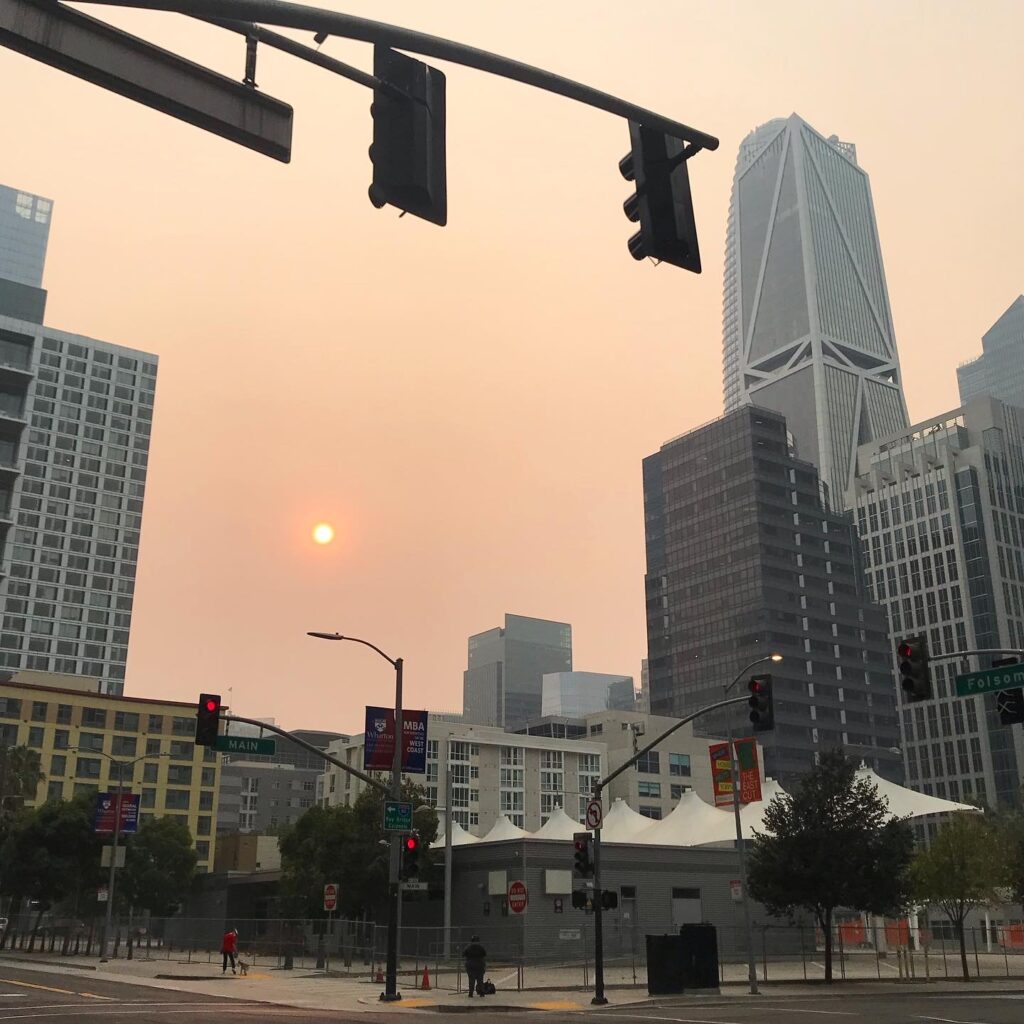 Despite the thick layer of smoke covering the sky, Waterbar was busy and due to its stunning views and ample outdoor seating, has fared relatively well during the shutdown. Waterbar is just across the street from The East Cut and is particularly popular with residents in nearby high rise buildings.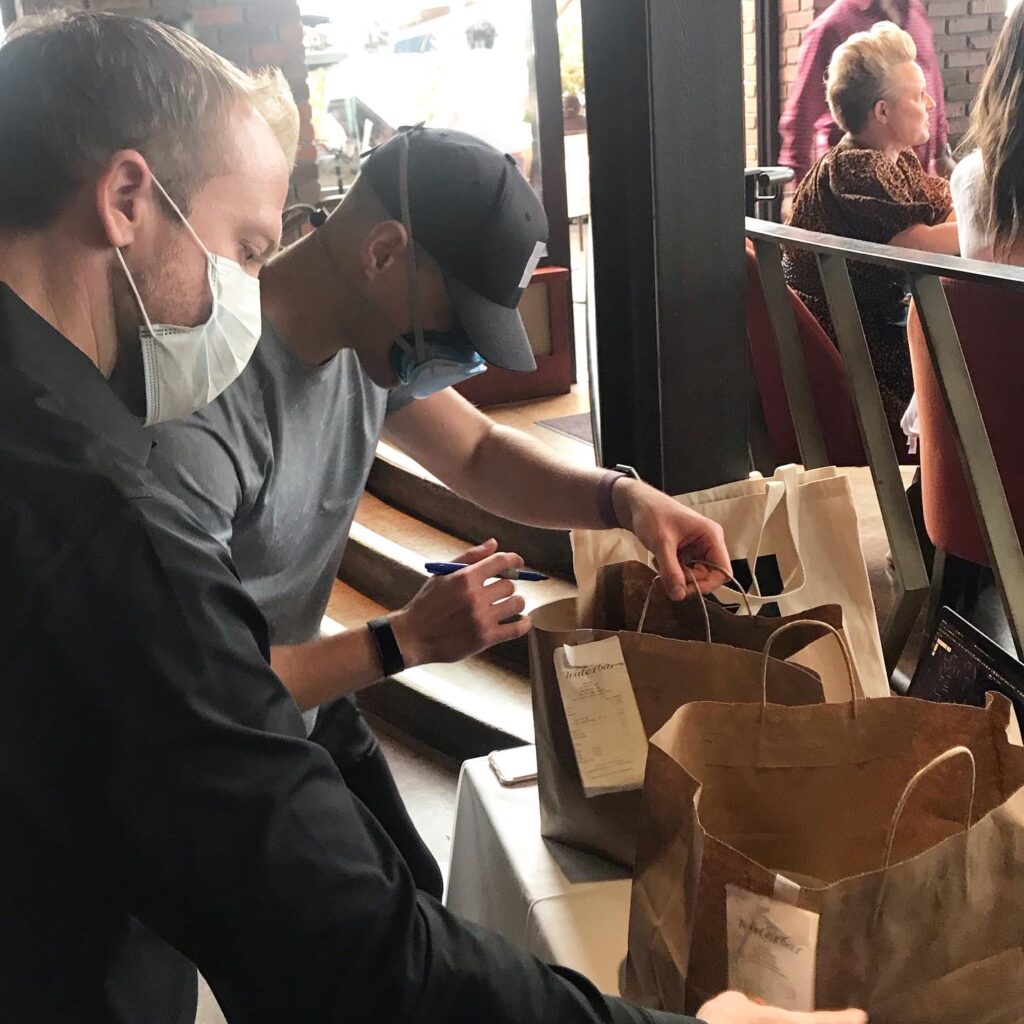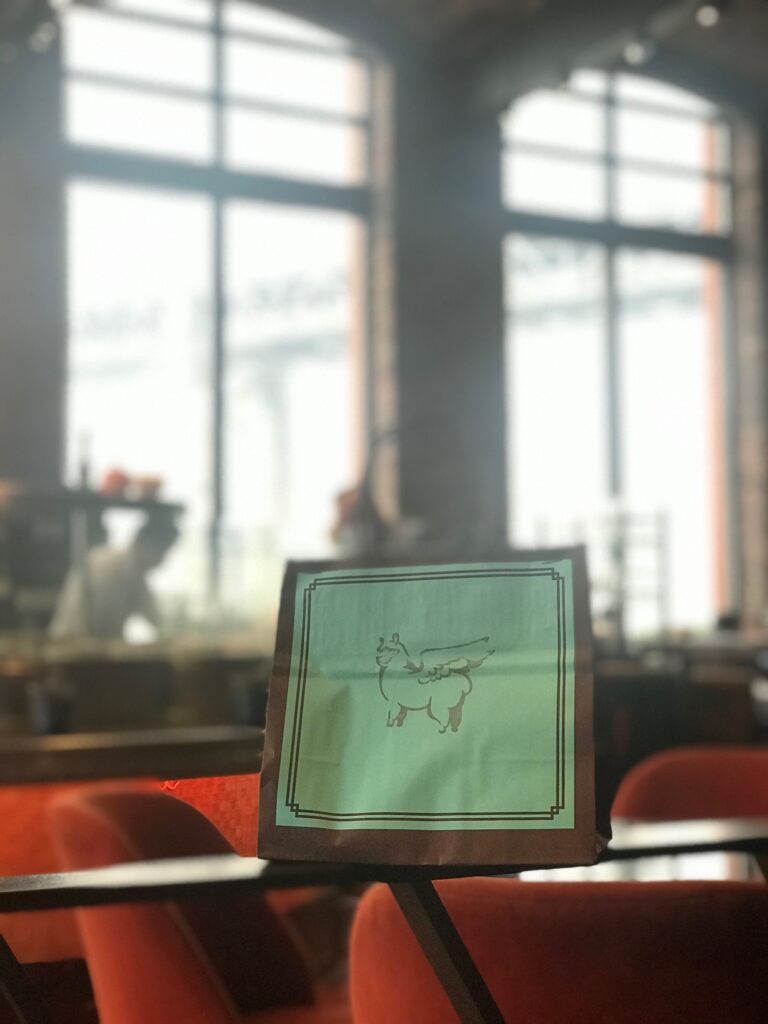 San Francisco moved from the red to the orange tier that week as well which resulted in the approval of indoor dining at 25% capacity. East Cut CBD staff were curious to see if this would impact Eats orders which typically fall between 20-25 for a single merchant. On Thursday Waterbar welcomed indoor diners and it appears this may have impacted Eats orders which were about half the expected amount. Still, it was a welcome partnership with an iconic restaurant so near and dear to the district!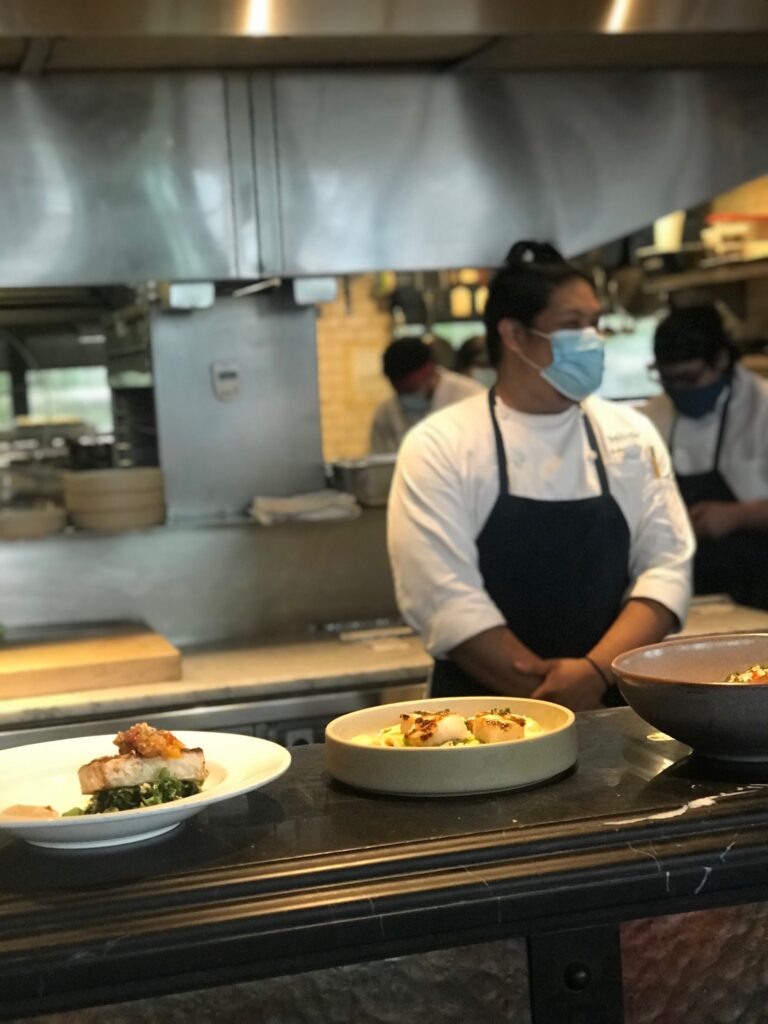 Waterbar is located at 399 The Embarcadero and is open daily for lunch and dinner service from 12:00pm to 9pm.
Socola Chocolatier is located at 535 Folsom Street and offers international shipping on all online orders. Socola is open for in-store pickup on Monday and Wednesday from 12pm to 4pm and also offers next-day local condo delivery within The East Cut.