The recent annual summer event held at The Crossing in The East Cut neighborhood of San Francisco was a resounding success, drawing in hundreds of enthusiastic residents and city dwellers alike. The event aimed to foster community engagement, celebrate local culture, and promote economic development by partnering with neighborhood businesses. The day was filled with a wide array of activities, including beach ball yoga, a water balloon toss, tie-dye workshops, and live music performances by the talented band, Saint Pigeon. Attendees enjoyed food offerings from local establishments like MarBar, Boba & Brew, Pita Gyros, and enjoyed refreshing summer-themed drinks courtesy of Greyhound. Mili Wine Bar, a new addition to the neighborhood, impressed visitors with complimentary wine samples and a selection of wines-by-the-glass.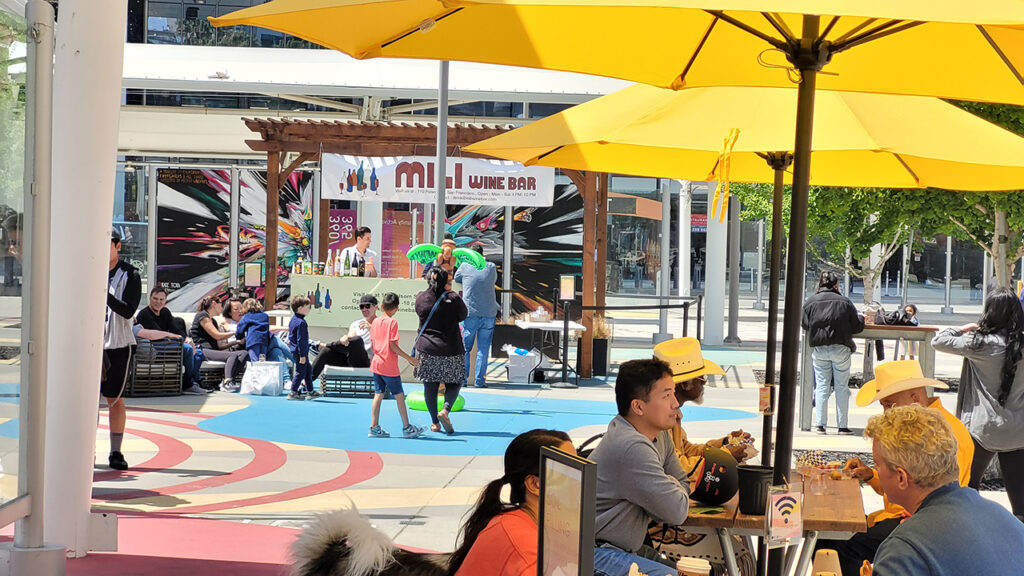 The event also provided an opportunity for residents to learn about The East Cut Sports & Dog Park, with the CBD staff available to address queries and provide information. A captivating juggling performance by Jeremy the Juggler enthralled the crowd, while local retailers Ember + Fog and Jade Moon Candles showcased their unique products.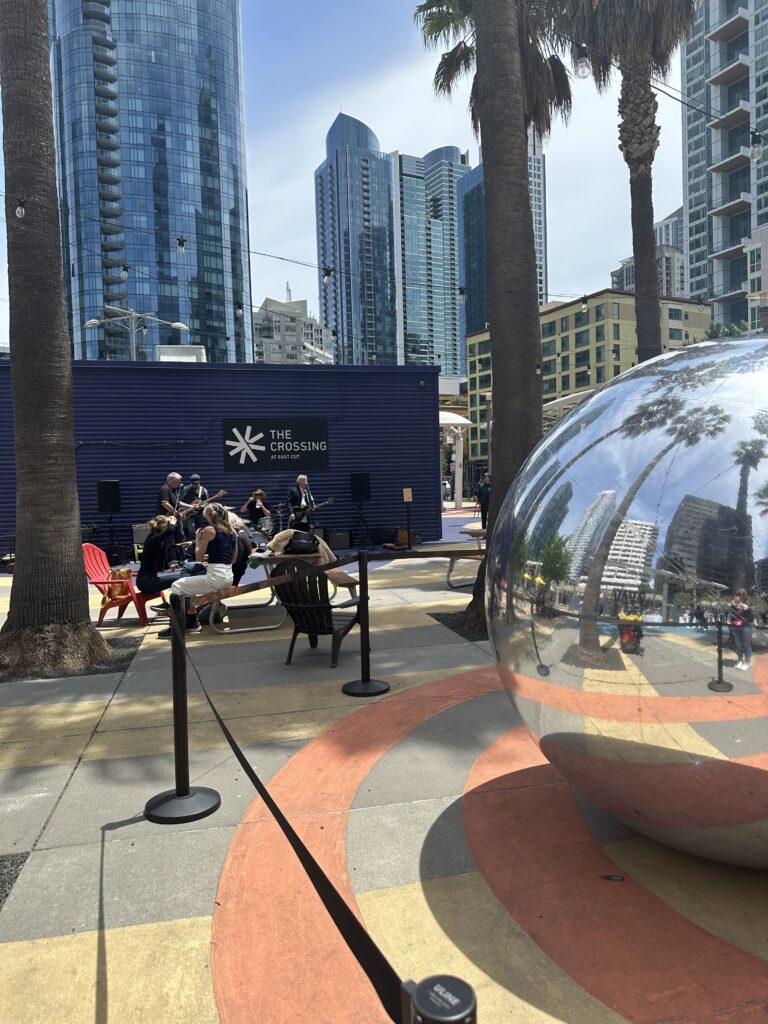 The annual summer event not only brought joy and entertainment to The East Cut community but also served as a catalyst for local economic growth. By collaborating with neighborhood businesses, the event generated increased visibility and support for these establishments, bolstering the overall economic development of the area. With its diverse range of activities and the participation of numerous local businesses, the event left attendees eagerly anticipating its return next year.