The first East Cut Eats dual collaboration delivery event took place last Thursday from 5pm to 8pm. The event supported the reopening of Town Hall, closed since March and also featured chocolates courtesy of The East Cut's premier chocolatier, Socola Chocolatier.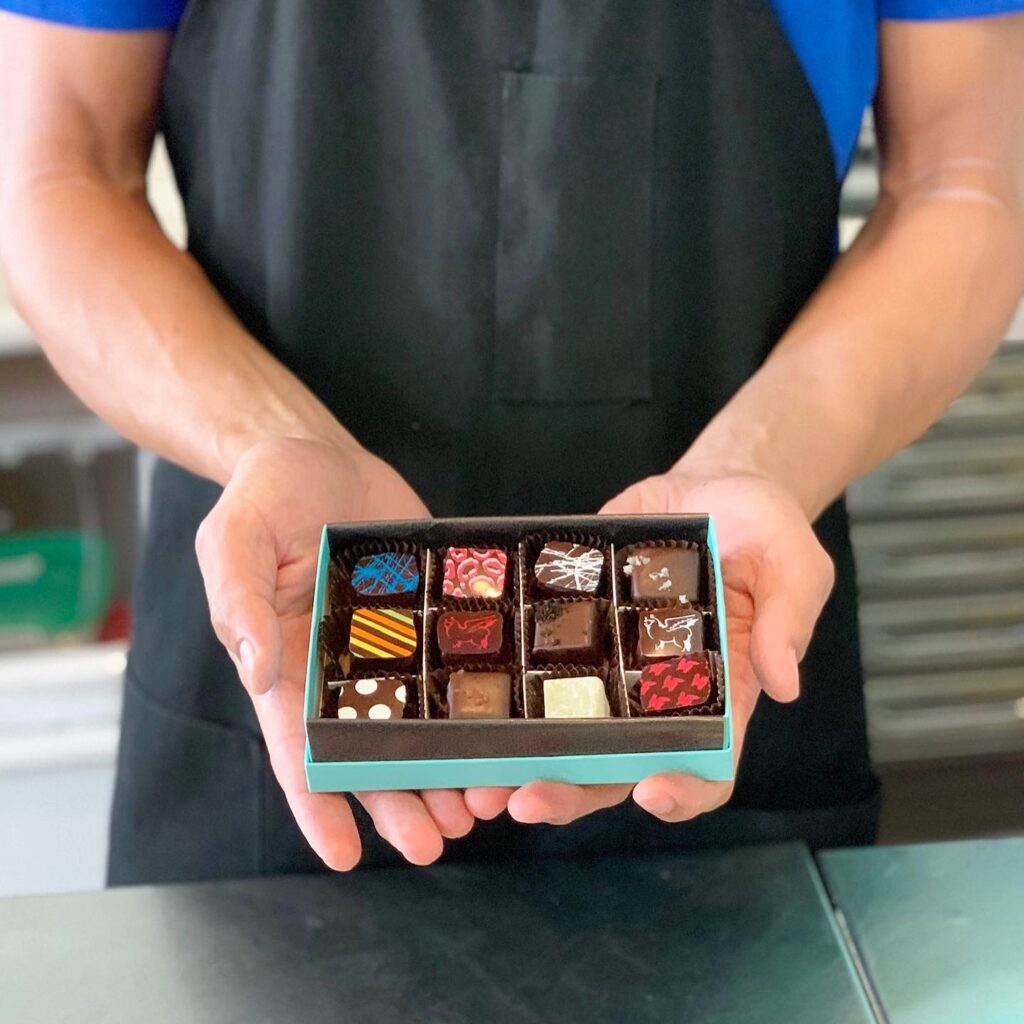 Residents could order from both merchants throughout the week for a "savory and sweet" Thursday evening dinner event. 23 unique customers placed orders, many of whom ordered from both businesses!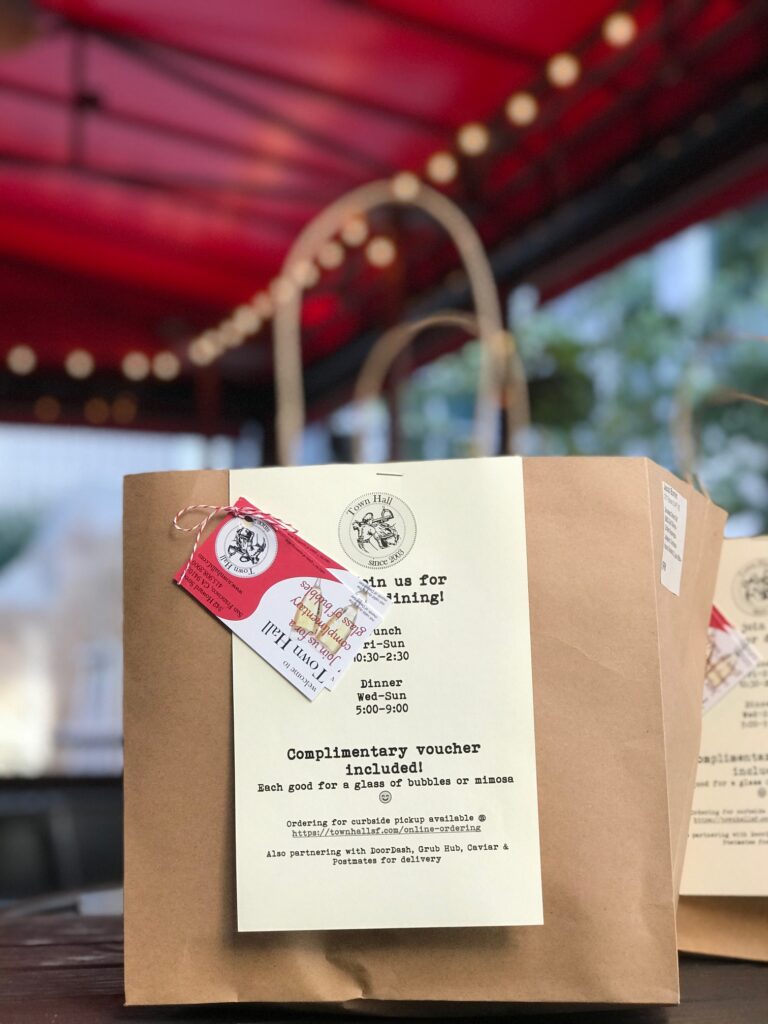 The East Cut CBD has been eager to find ways to expand the Eats initiative to support a larger number of district merchants and was pleased to test a dual collaboration during Thursday's event. Chocolate orders were prepared prior to the 5pm kickoff time and brought to Town Hall, where CBD staff and volunteers coordinated with the Town Hall team to deliver both dinner orders and chocolate orders to area residents.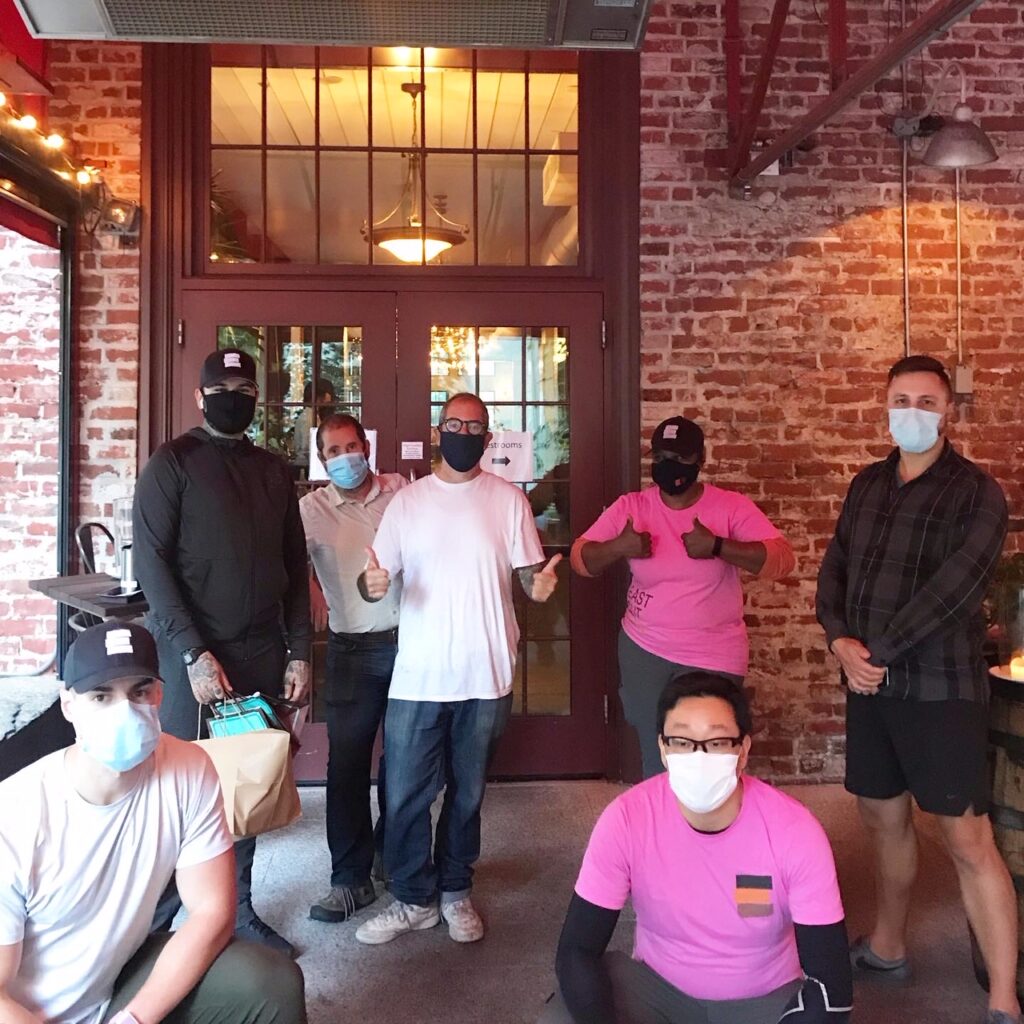 Both merchants have tried a number of ways to attract customers and keep their doors open given the current Health Orders. Socola Chocolatier has expanded shipping and now offers next-day condo delivery for many buildings within The East Cut. Town Hall has made a huge effort to expand its outdoor dining space to accommodate a larger number of residents making use of the adjacent POPOS that offers a beautiful backdrop for outdoor dining. The restaurant is also now offering brunch, much to the delight of local residents.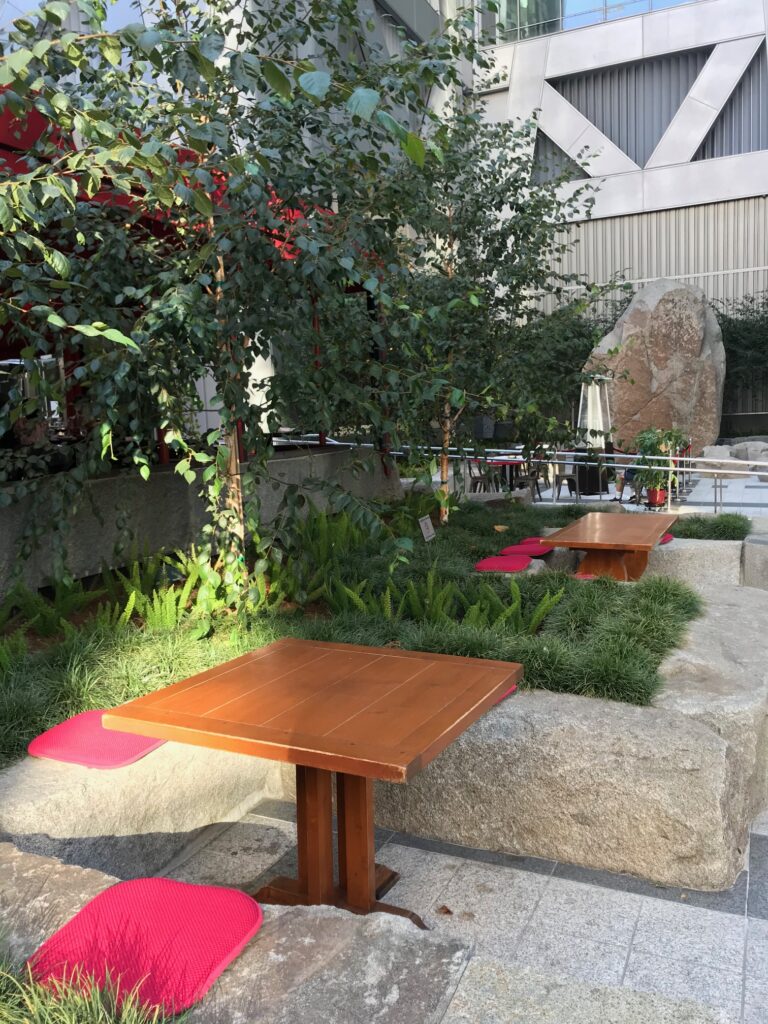 Socola Chocolatier is located at 535 Folsom Street and offers international shipping on all online orders. Socola is open for in-store pickup on Monday and Wednesday from 12pm to 4pm and also offers next-day local condo delivery within The East Cut.
Town Hall is located at 342 Howard Street and is open for dinner service Wednesday through Sunday from 5pm to 9pm. Town Hall is also serving brunch Friday through Sunday from 10:30 am to 2:30pm.