Last week, the East Cut CBD staff and its team of East Cut Eats volunteers gathered together at One Market to offer the final day of fee-free delivery to East Cut Residents. Seventeen orders were placed for dinner by district residents and were delivered by foot and by bike throughout the evening.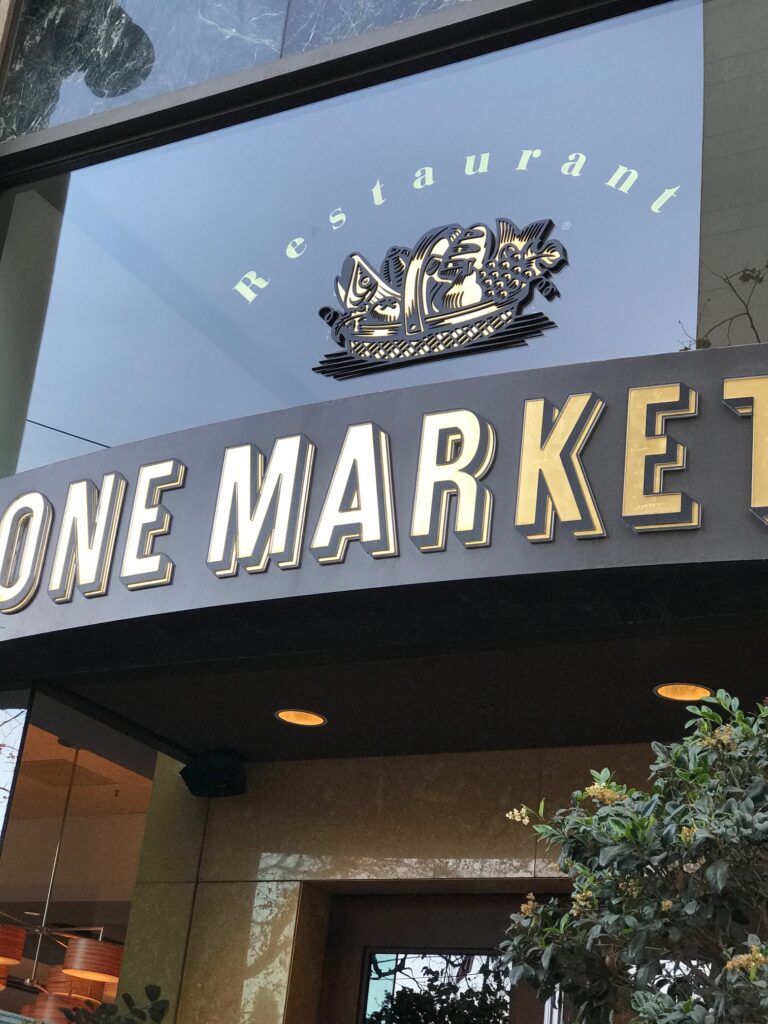 One Market launched a popup called Mark n' Mikes: A New York Delicatessen to encourage lunchtime delivery orders during the pandemic which surprised even the restaurant's team in how popular it has become! Many residents took advantage of the rare occasion to taste New York-style sandwiches by placing orders specifically for Mark n' Mike's items for Thursday delivery.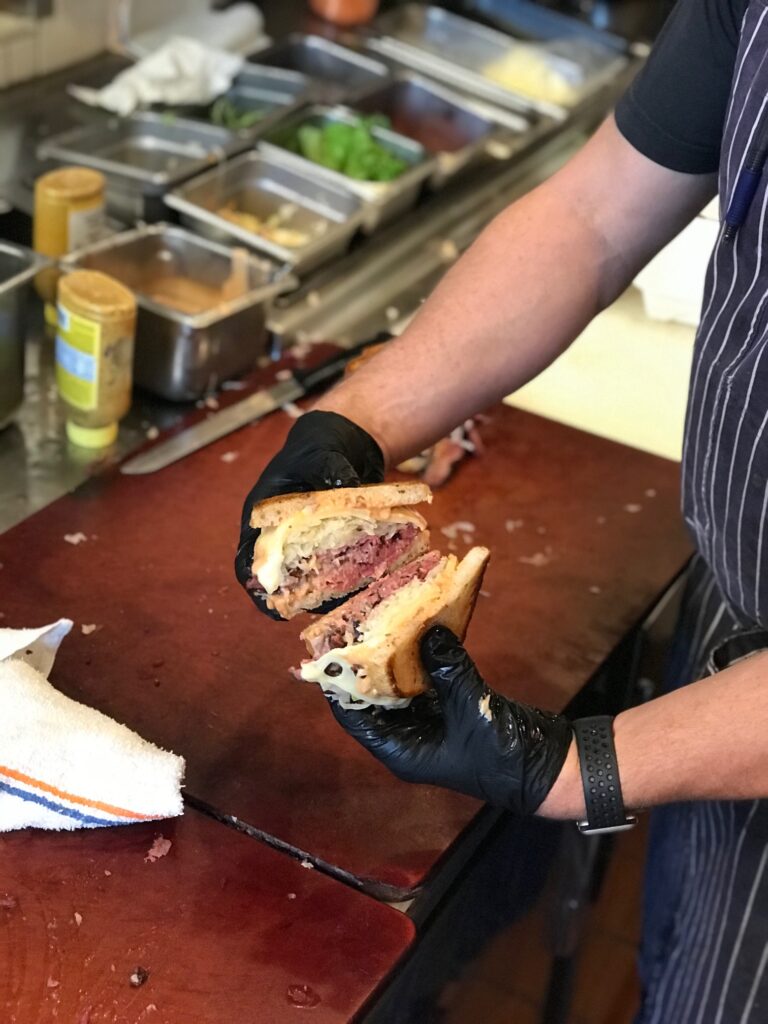 As part of the final delivery event, The East Cut CBD included branded spatulas for all orders placed, a special, "Thank you" for all who have and continue to support local restaurants.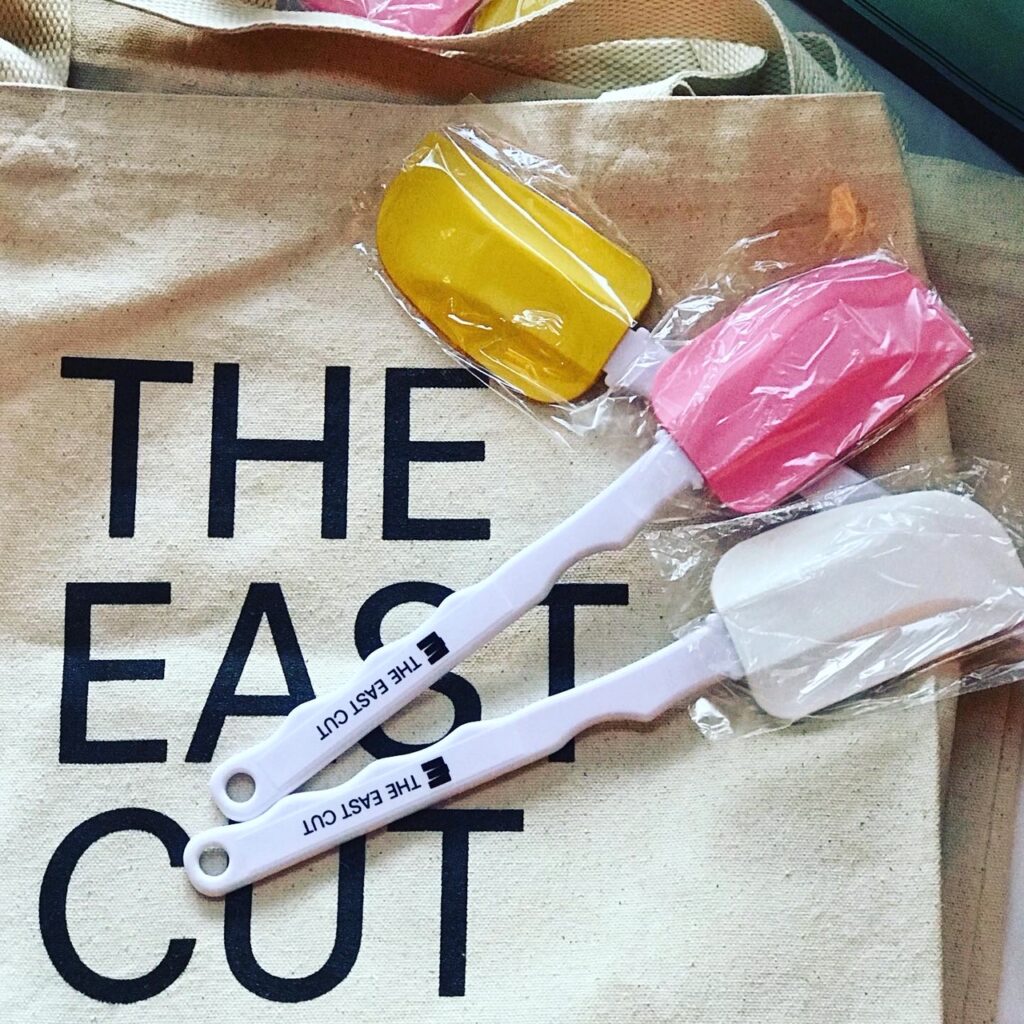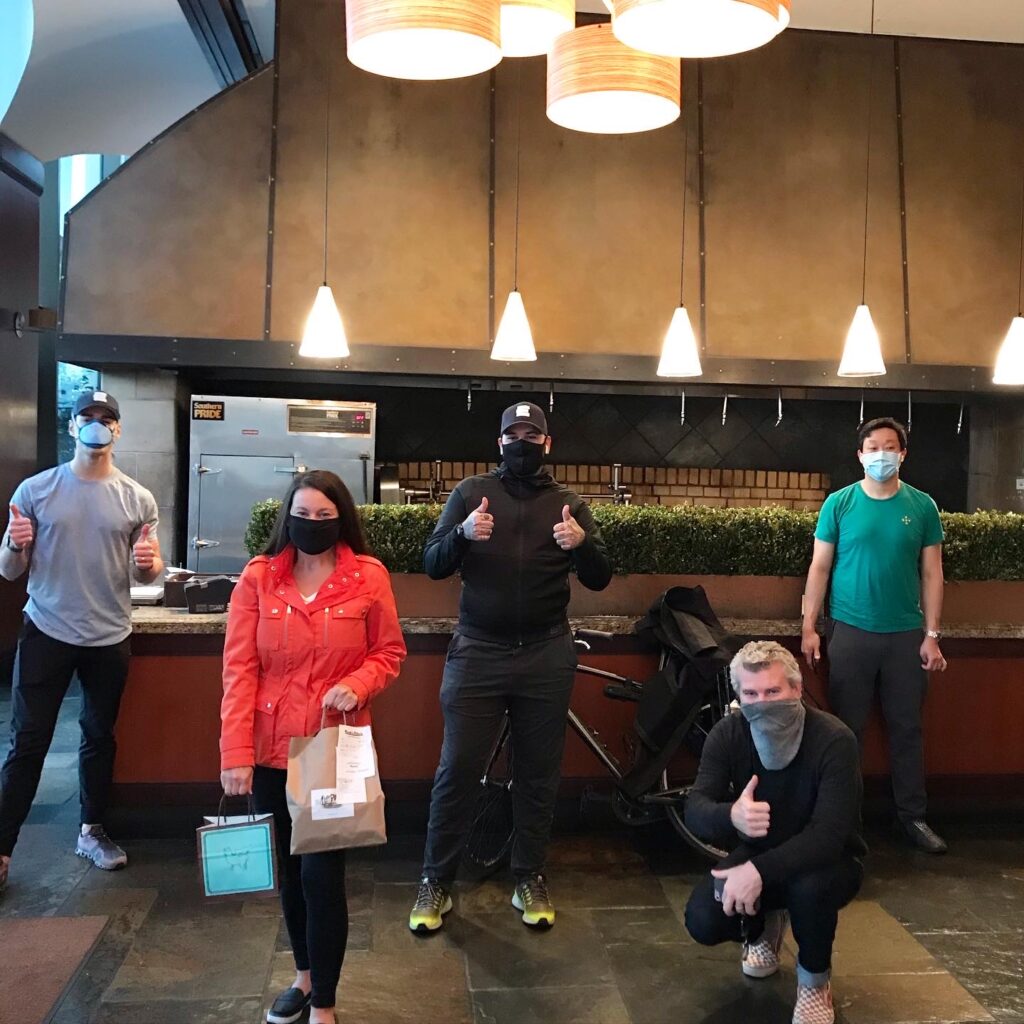 One Market is located 1 Market Street and is open for lunch and dinner delivery and pickup Wednesday through Friday from 11:30am to 7pm.