On Thursday, the East Cut Eats team got together at 405 Howard Street to prepare for the first lunchtime delivery collaboration with Spice Kit!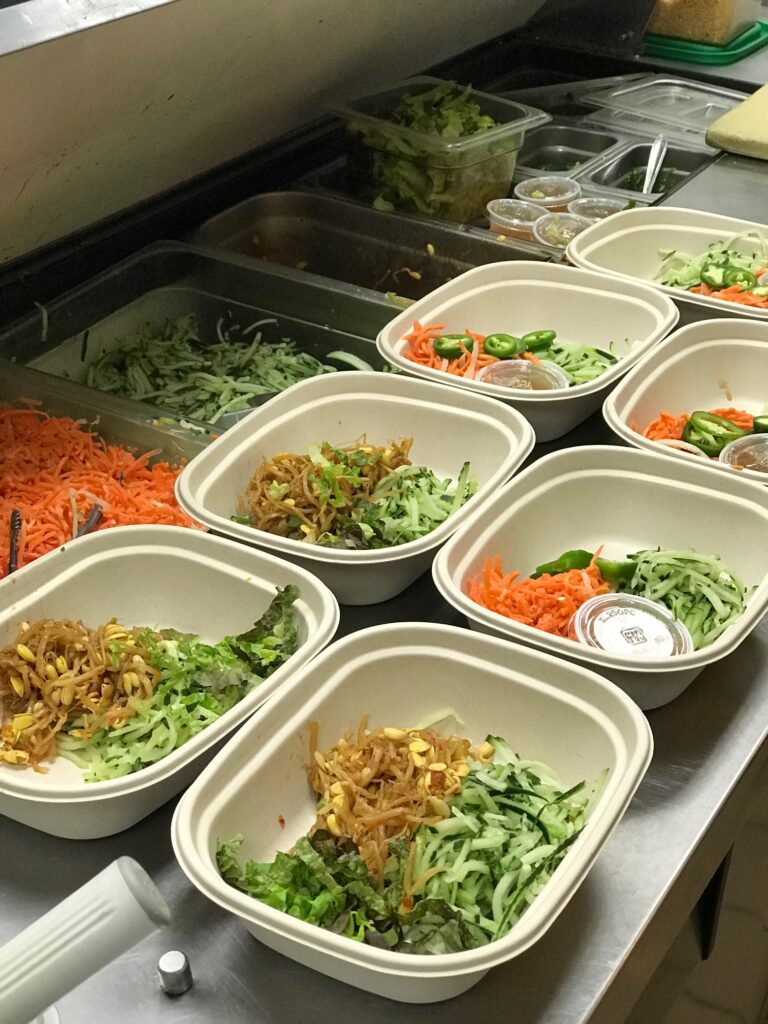 Spice Kit has been a favorite local lunchtime location within The East Cut for many years offering a delicious, fresh selection of Vietnamese street food for residents and office workers alike.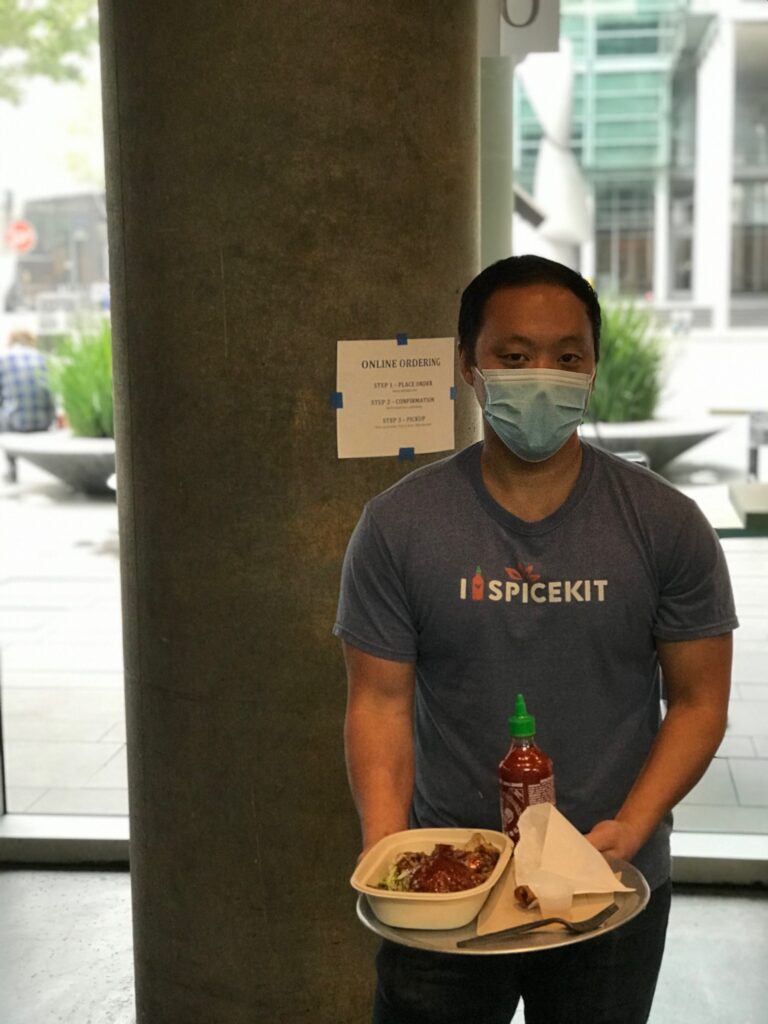 Thursday's delivery event brought in eleven orders however, several patrons showed up in-person to order from Spice Kit noting they were inspired to re-discover the restaurant by the East Cut Eats newsletter!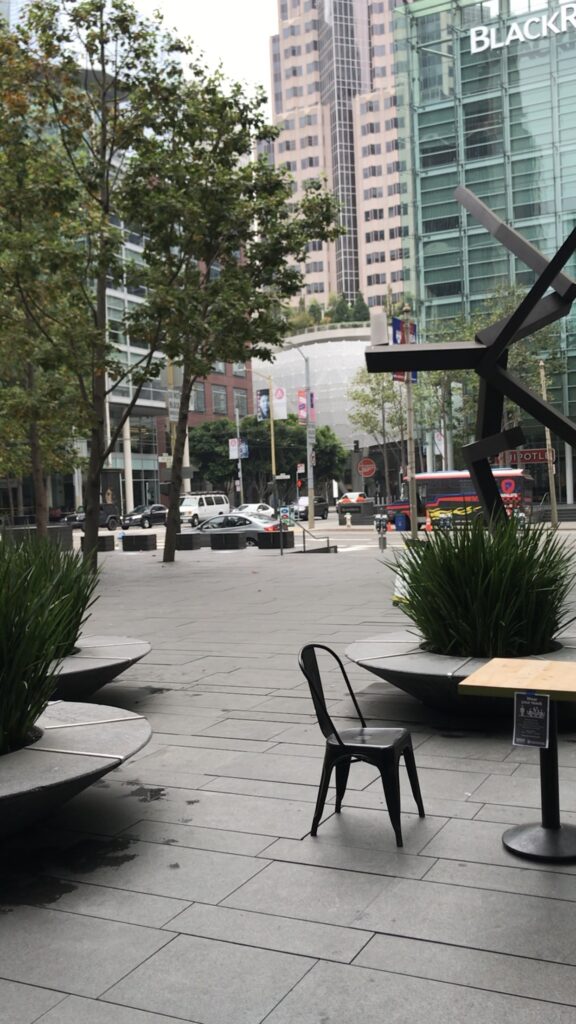 Spice Kit is located at 405 Howard Street and is open from 10am to 3pm Monday through Friday.