With the goal of showcasing the impact supporting local merchants has on the small business community in The East Cut, volunteers and East Cut CBD staff collaborated with Jersey Pizza on Thursday, July 23rd for the second East Cut Eats delivery event. The results were dramatic. According to Jersey Pizza's General Manager, East Cut Eats orders more than doubled the average nightly revenue the restaurant receives from takeout orders during the week. Because East Cut Eats absorbs service charges and delivery fees, nightly sales went even further to maximize revenue. "I would absolutely partner with East Cut Eats again!" shared General Manager Raegan Hall. Hall added, "I think my favorite part about [East Cut Eats] was that the delivery service was personable, and clearly on time which is most important for delivery! But personal. There was a real person behind it that cared about our community."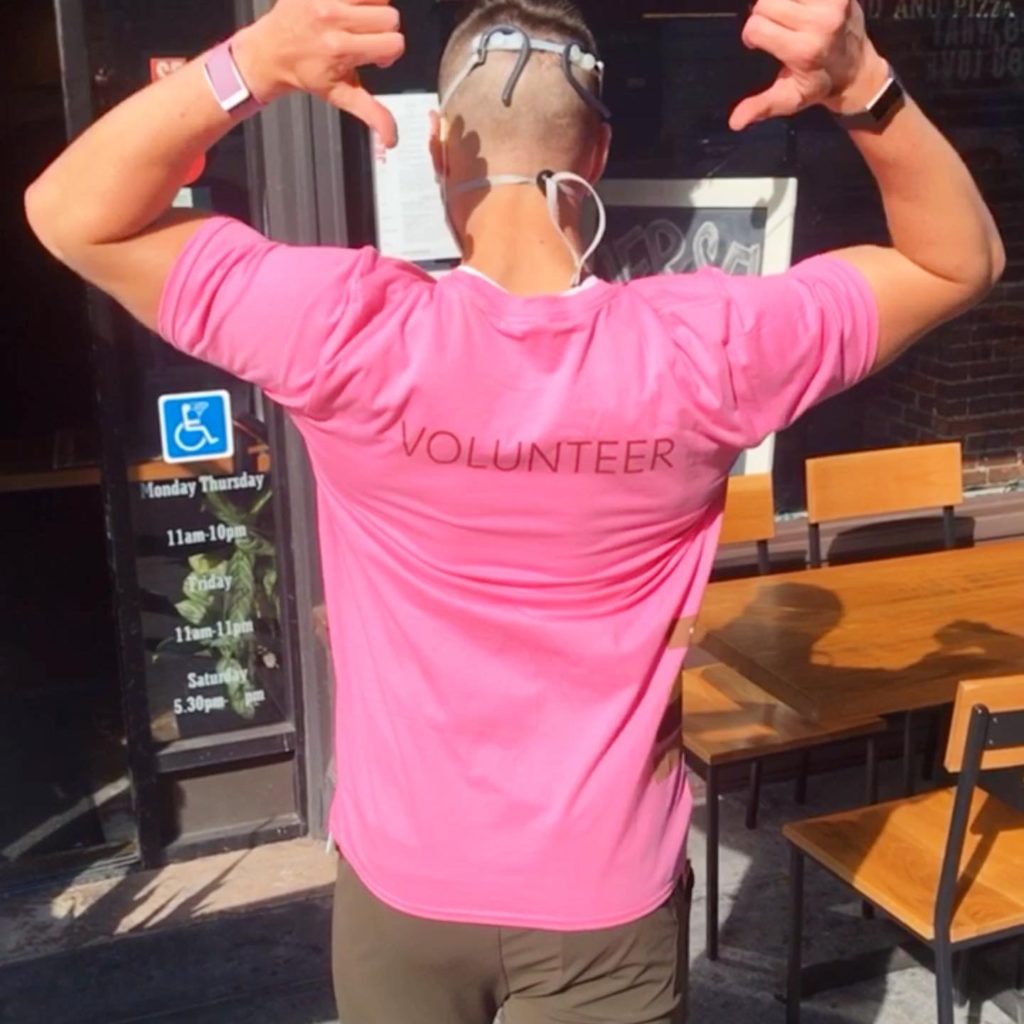 Volunteers assembled at Jersey Pizza at 5pm and took turns delivering orders placed earlier in the week. "Honestly, this is the best part of my week!" said one volunteer of the experience. The pre-order system allowed Jersey Pizza to plan out their kitchen service for the night ahead of time, thus making orders for "walk-in," outdoor diners, and delivery service easier to manage. Beyond the obvious things that make the East Cut Eats initiative popular, (saving money and increasing revenue for small businesses) residents appreciated getting their meals in under 30 minutes.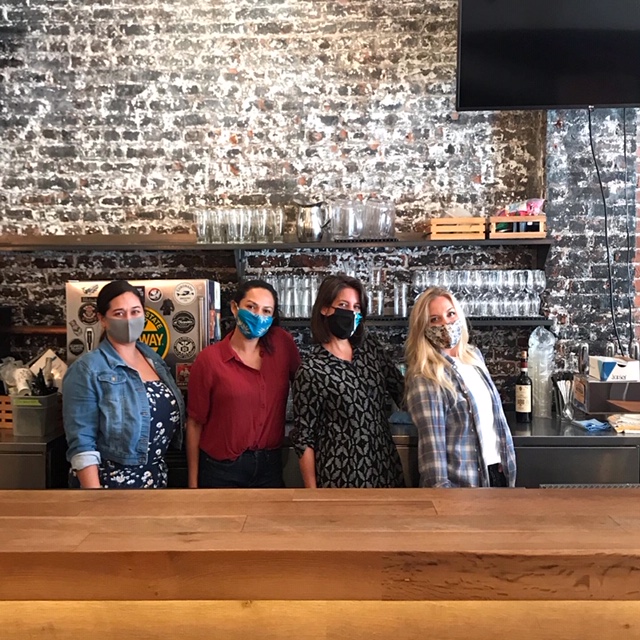 Jersey Fine Foods and Pizza, the product of the Rosenthal brothers (owners of Town Hall, Anchor & Hope, and Salt House) manage the perfect balance of East Coast-style pizza and homestyle items such as eggplant parmesan and caprese salad.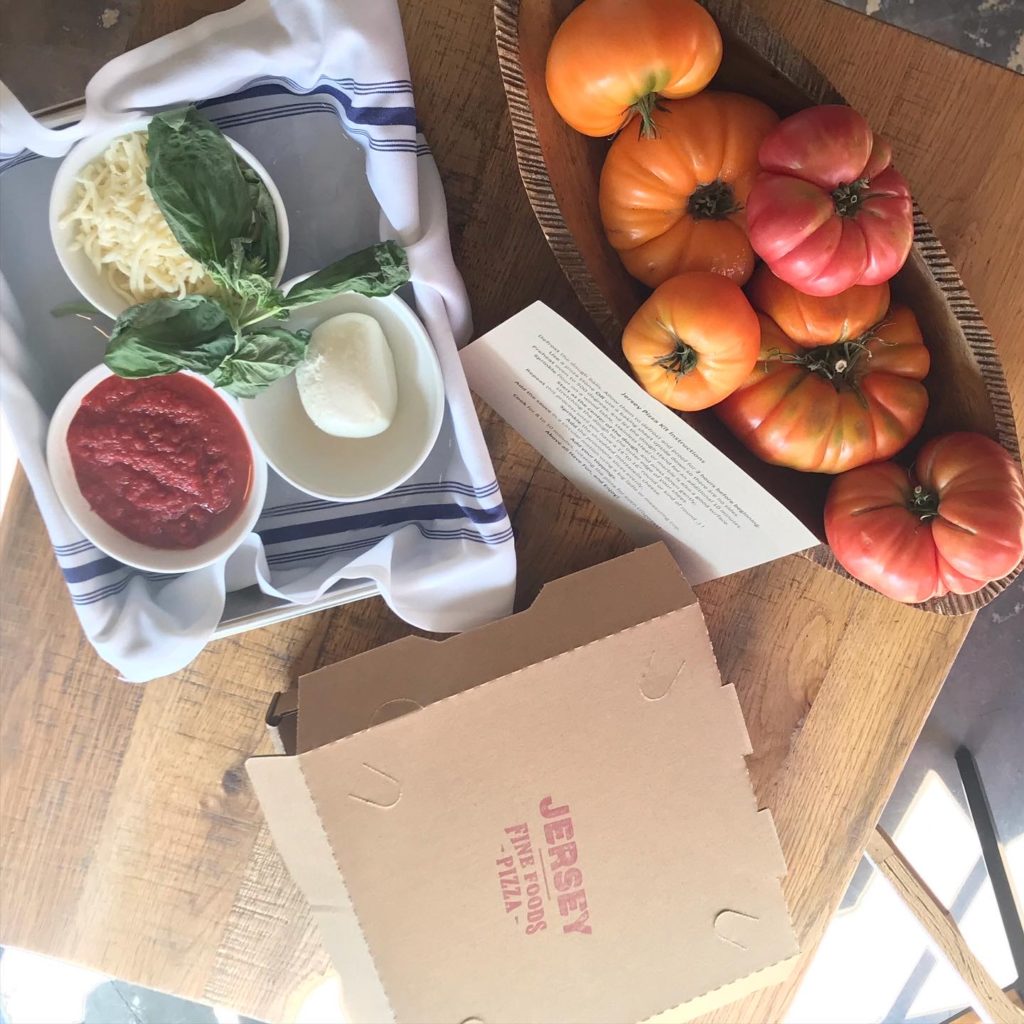 Next week, East Cut Eats will partner with Lao Table. Orders will be accepted Monday, July 27th through Wednesday, July 29th for Thursday delivery. Interested volunteers may contact eats@theeastcut.org to sign up for a shift.