As part of its annual Green IMPACT week, DocuSign employees spent Wednesday, March 23rd in The East Cut supporting volunteer-led efforts to beautify three community-centric spaces within the neighborhood: The Crossing at East Cut's future child's play area and soccer fields along with The East Cut's nearly complete Community Garden.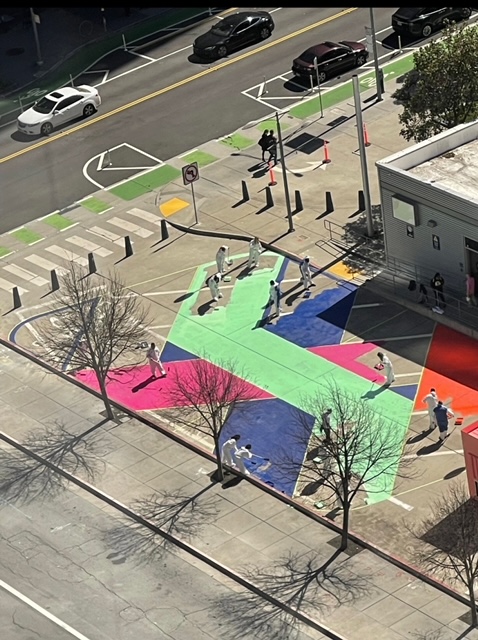 The Crossing at East Cut is a community space designed to meet the needs of the district's nearly 15,000 residents in regards to outdoor programming and activities. It also serves as a point of attraction for daily commuters, visitors and office workers alike through weekly programs and events. Since the site's soft launch in August of 2021, The Crossing has constantly evolved adding in additional features that respond to resident interests along with elements that meet goals for boosting economic activity and outdoor socialization in San Francisco's Downtown.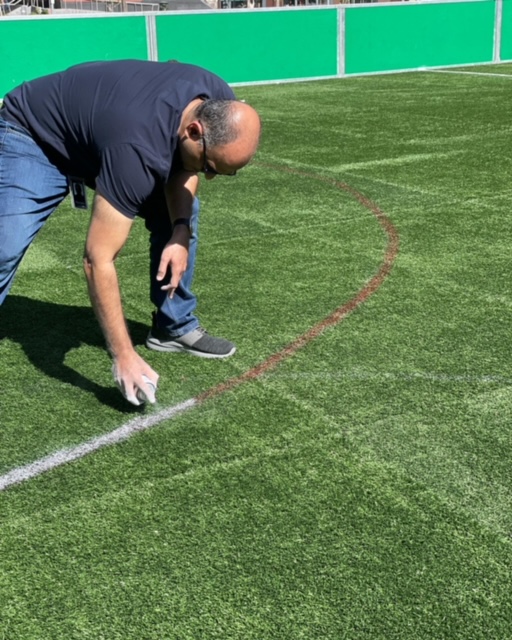 DocuSign employees were instrumental in the completion of the site's Southeast corner mural in an area soon to be developed for children's play, in addition to refurbishing the site's two soccer fields. 31 DocuSign employees donated over 70 service hours to complete the mural and field upgrade.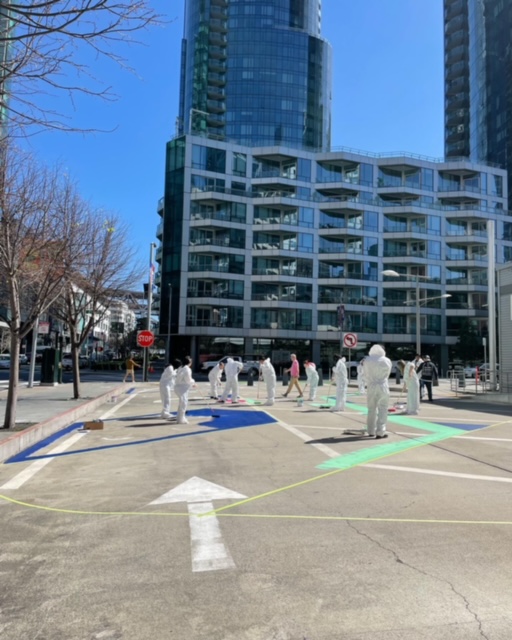 Over on Essex Street, an additional group of DocuSign employees were busy filling garden plot beds, watering plants and completing general maintenance. The East Cut Community Garden is nearing completion and this work was vital in moving the project towards the finish line!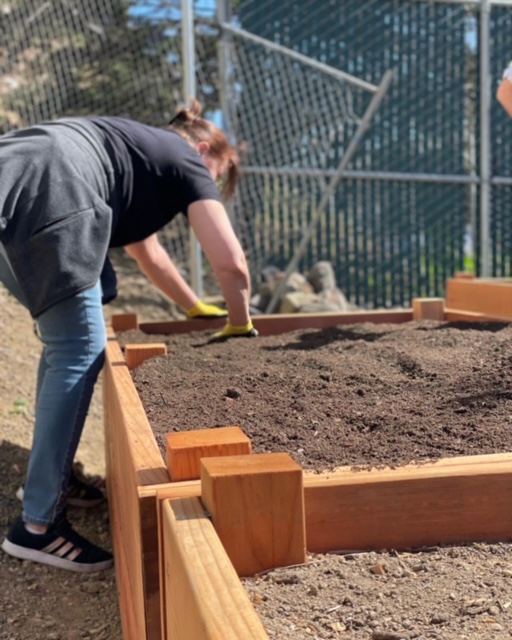 The East Cut CBD is proud to partner with our neighborhood businesses and their employees in projects that benefit the general public and residents alike!