What happens when highly trained chefs (think, The French Laundry and The Ritz Carlton Dining Room) with a passion for Asian street food connect with The East Cut CBD East Cut Eats team for a delivery event? A surge in orders!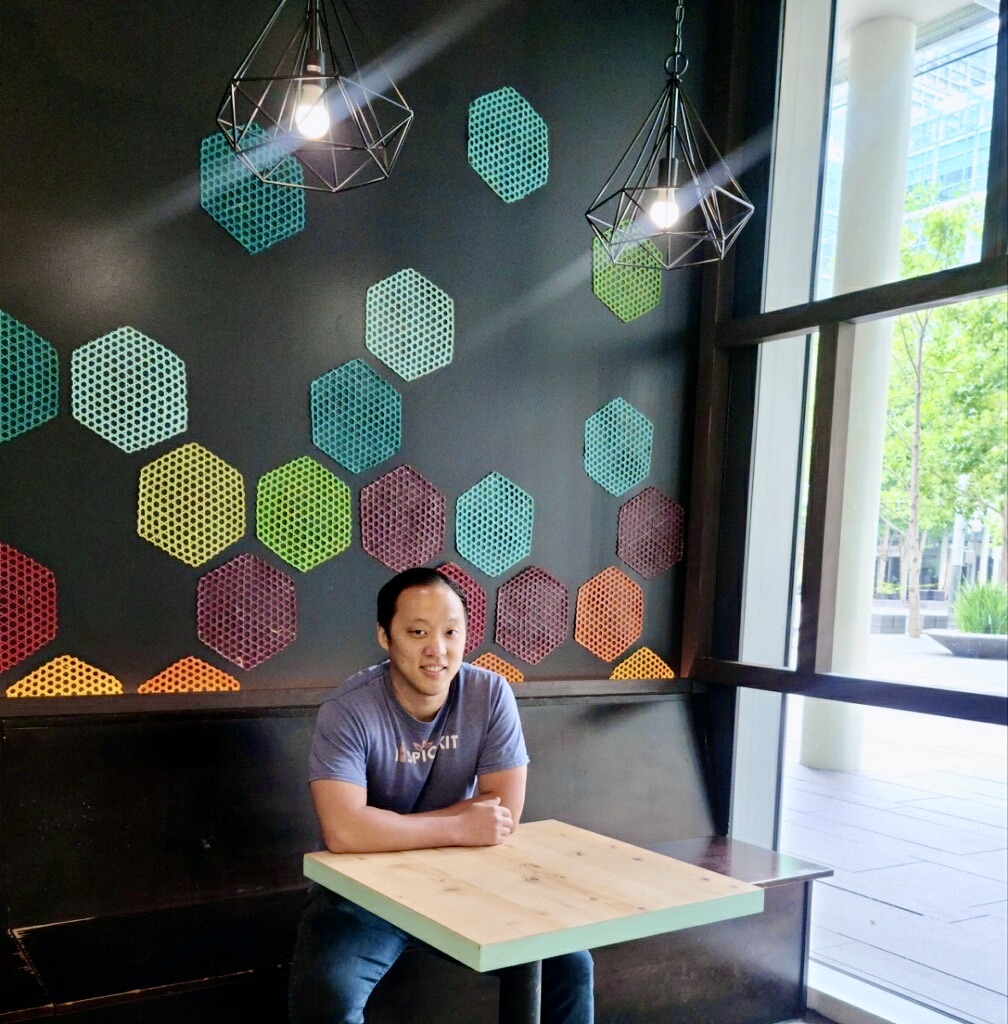 On Thursday, August 7th, East Cut CBD staff and volunteers teamed up with Spice Kit founder Fred Tang to bring the delectable tastes of this relaxed, Asian street food restaurant to East Cut Residents.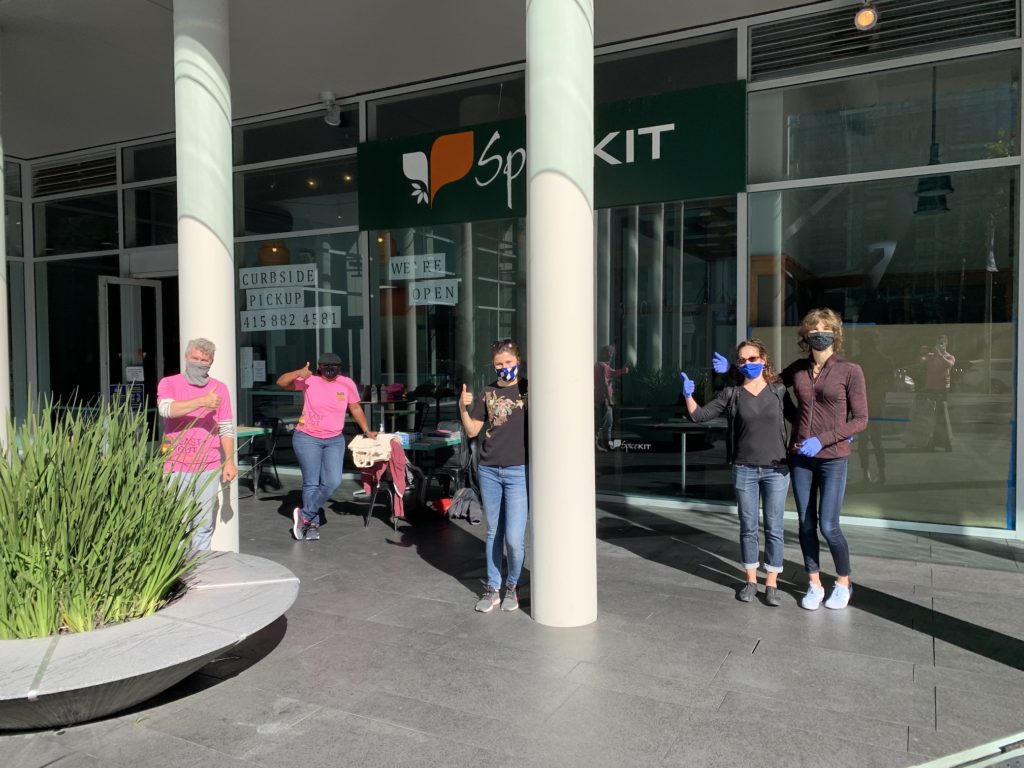 Spice Kit brings together the skills of sophisticated chefs and the best ingredients one can find with a relaxed, warm atmosphere. From mouthwatering Korean wraps to tasty Vietnamese sandwiches, Spice Kit has a little something for everyone – a thought that certainly rang true throughout the week as new customers and returning users of East Cut Eats put in orders for Thursday delivery in a show of support for this cherished East Cut Restaurant that has been in business since 2010.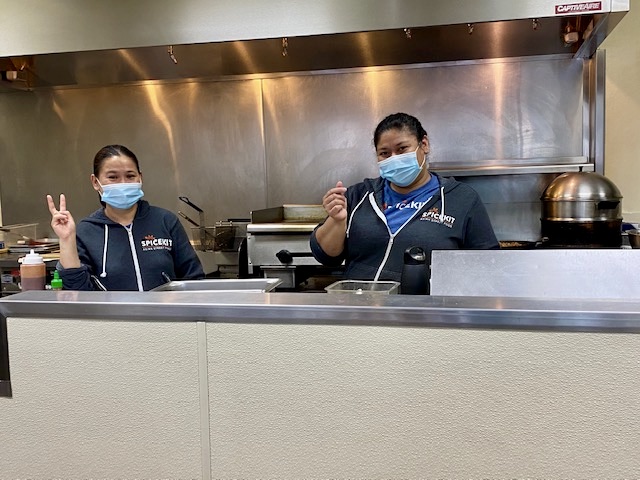 Revenue doubled for the restaurant through the East Cut Eats program which also maximizes profits for small businesses by absorbing delivery and service fees. The Eats initiative launched in July 2020 and so far over $4,900 have been brought to district restaurants. Volunteers sign up for a one, two or three-hour shift and can enjoy making deliveries within walking distance of the featured restaurant partner along with opportunities to meet other residents and socialize outdoors to protect volunteer and staff safety.