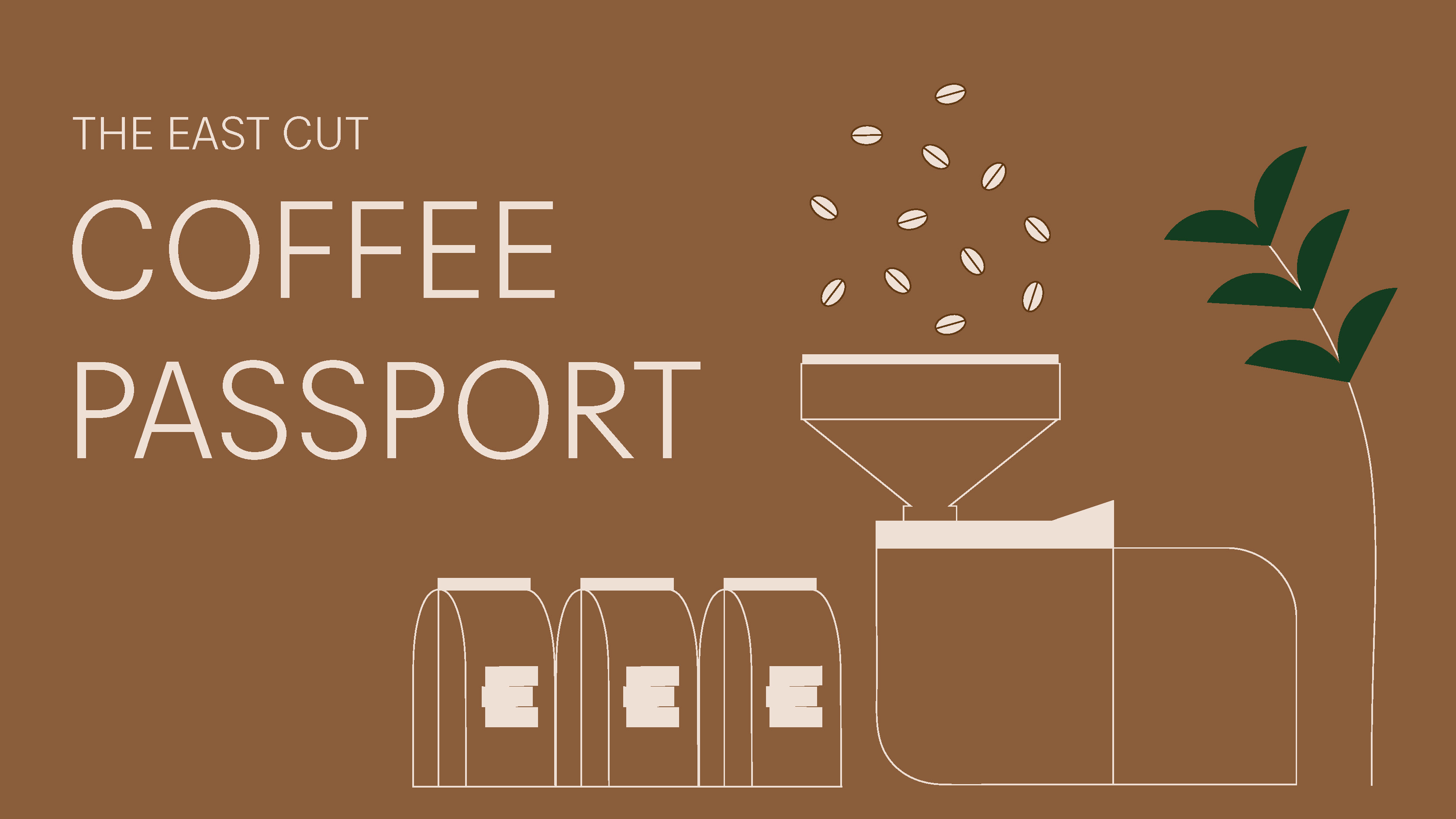 Coming soon! Are you ready to blend your love for coffee with a thrilling adventure right in the heart of The East Cut neighborhood? Get your mugs ready because the Coffee Passport Scavenger Hunt is here! 🗺️☕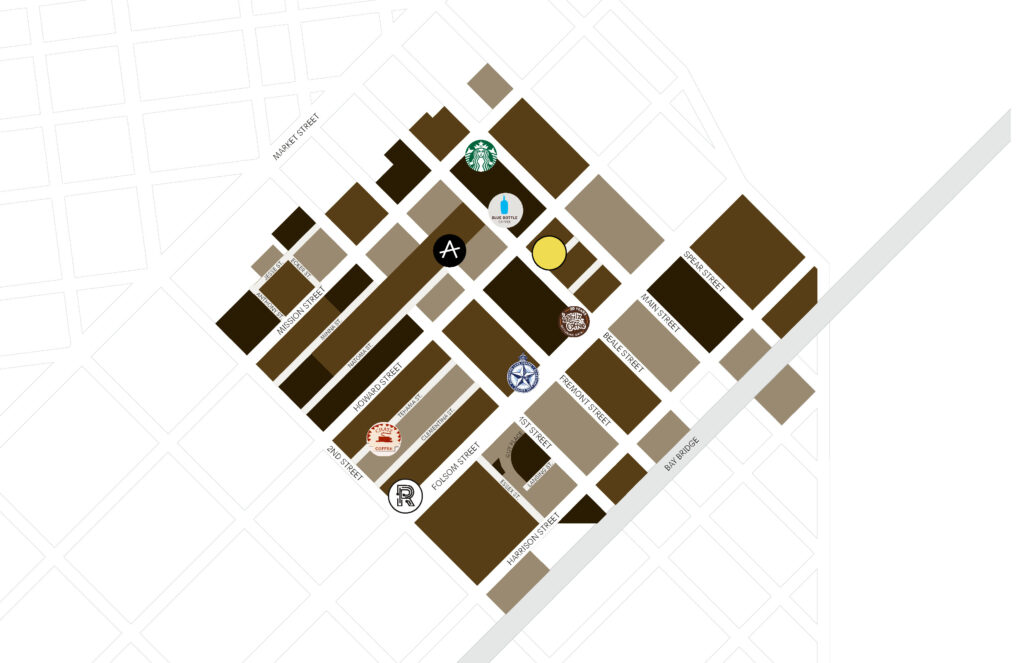 This challenge will include a digital guide that will help fuel your love for coffee through an interactive scavenger hunt with fantastic rewards for five lucky winners!
Did you know that The East Cut is not just home to incredible coffee shops, but also boasts an extraordinary coffee history of innovation? It's right here that the brilliant minds behind Folgers pioneered the "cup-tasting" idea, revolutionizing how we assess the flavor of coffee. Before this game-changer, coffee beans were chosen based on appearance alone, but Folgers brought a new level of sophistication to the process.
That's not all! R.W. Hills, another coffee pioneer in our neighborhood, unleashed a coffee packaging revolution. His groundbreaking technique, known as "vacuum-packing," removes air from coffee packages, preserving every bean's rich, aromatic goodness. Even today, it's the go-to method for keeping your coffee fresh and flavorful. Imagine a journey through The East Cut where you not only savor exceptional coffee but also experience the very history that shaped the way we enjoy it today!
We are absolutely ecstatic to debut the Coffee Passport and present it to our community of coffee enthusiasts!